Qunan celebrating the centenary of the founding of the Communist Party of China
Edit: judy Date: 2021-07-02
Qunan celebrating the centenary of the founding of the Communist Party of China
Today is a great and solemn day in the history of both the Communist Party of China (CPC) and the Chinese nation," said Xi Jinping, general secretary of the CPC Central Committee, on the morning of July 1 at Tian'anmen Square, after the audience singing and planes flying in formation celebrating the centenary of the founding of the Communist Party of China. This statement is plain and simple but particularly weighty.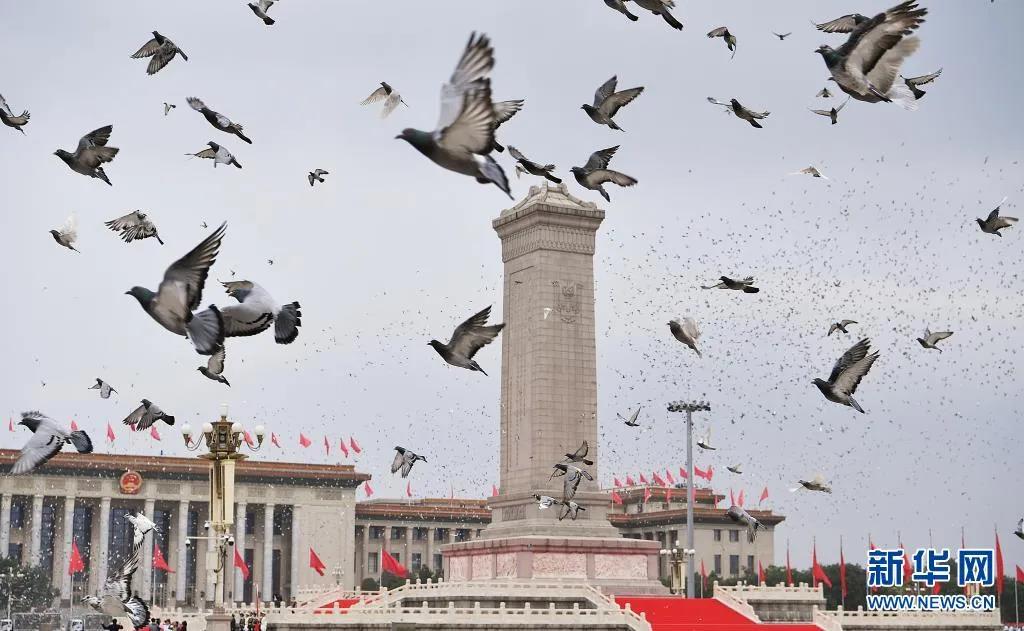 Looking back at the 100 years, we can say that we have been through thick and thin; reflecting on the past 100 years, we can see that the whole nation has been taking on new looks.
During the 100-minute ceremony, the weather was changeable. It seems to be a suitable metaphor for the extraordinary history of the 100 years. At the beginning of the ceremony, the sky was clear except for the dark clouds in the west, which brought about some worry, just like the times when the Party was first founded and when it went from infancy to maturity. In the middle of the celebration, a sudden rain shower came, interspersed with lightning flashes and thunderclaps. Someone in the audience said with humor, "Fear not the weather or the vicissitudes of international situation." Before long, the rain stopped and the east wind picked up again, blowing the flags on the east and west sides of the Tian'anmen rostrum. The audience turned around, applauded and their eyes fixed upon the flags, exclaiming that "Red flags stream in the wind in a blaze of glory".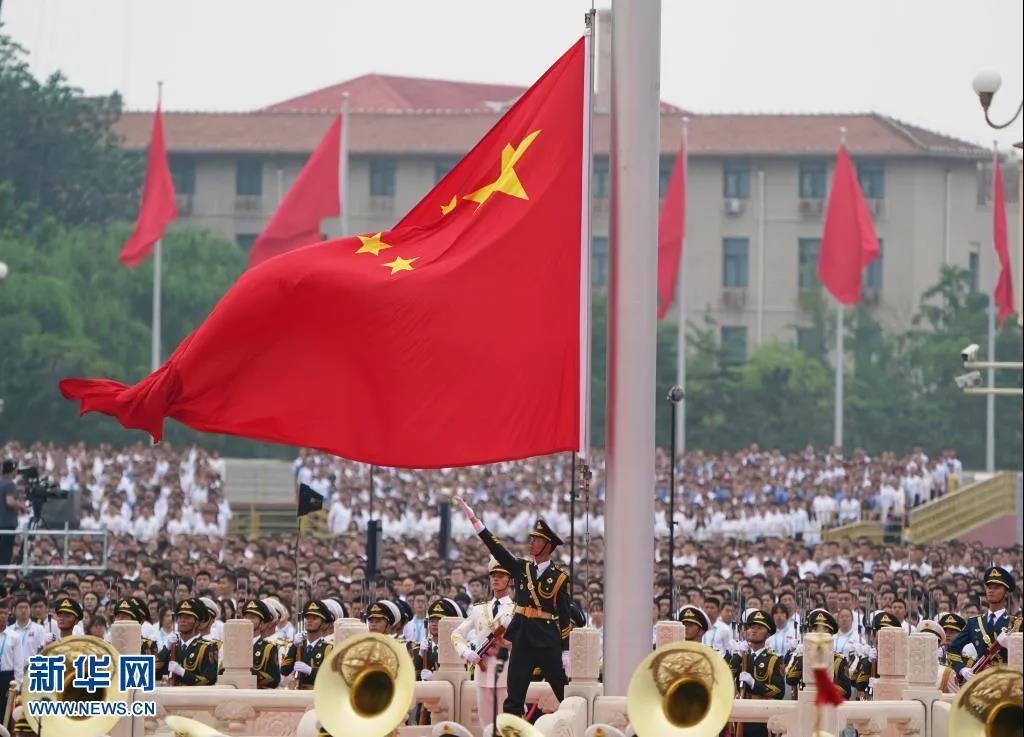 "The International will be the human race!" Our eyes were filled with tears.
Long live our great, glorious, and correct Party!
Long live our great, glorious, and heroic people!