2020 Sales Annual Meeting Held in Dongguan Qunan
Edit: judy Date: 2021-01-15
2020 Sales Annual Meeting Held in Dongguan Qunan
The enterprise is extraordinary because of its mission and great because of its creation!
In 2020, we embarked on a journey towards the set goals,
and all sectors have made great achievements just like a hundred flowers in bloom .
In 2021, we will embark on a more determined pace, pursue excellence and forge ahead towards a higher goal.
I
n 10th JAN 2021,QUNAN held the sales meeting
In 10th January 2021, Qunan has calculated the sales volume in 2020, compared to 2019, our sales volumes increased 20% .
under this not so good situation, we still increased our sales volume,
it is based on our excellent quality of SGP, which is highly approved by the market.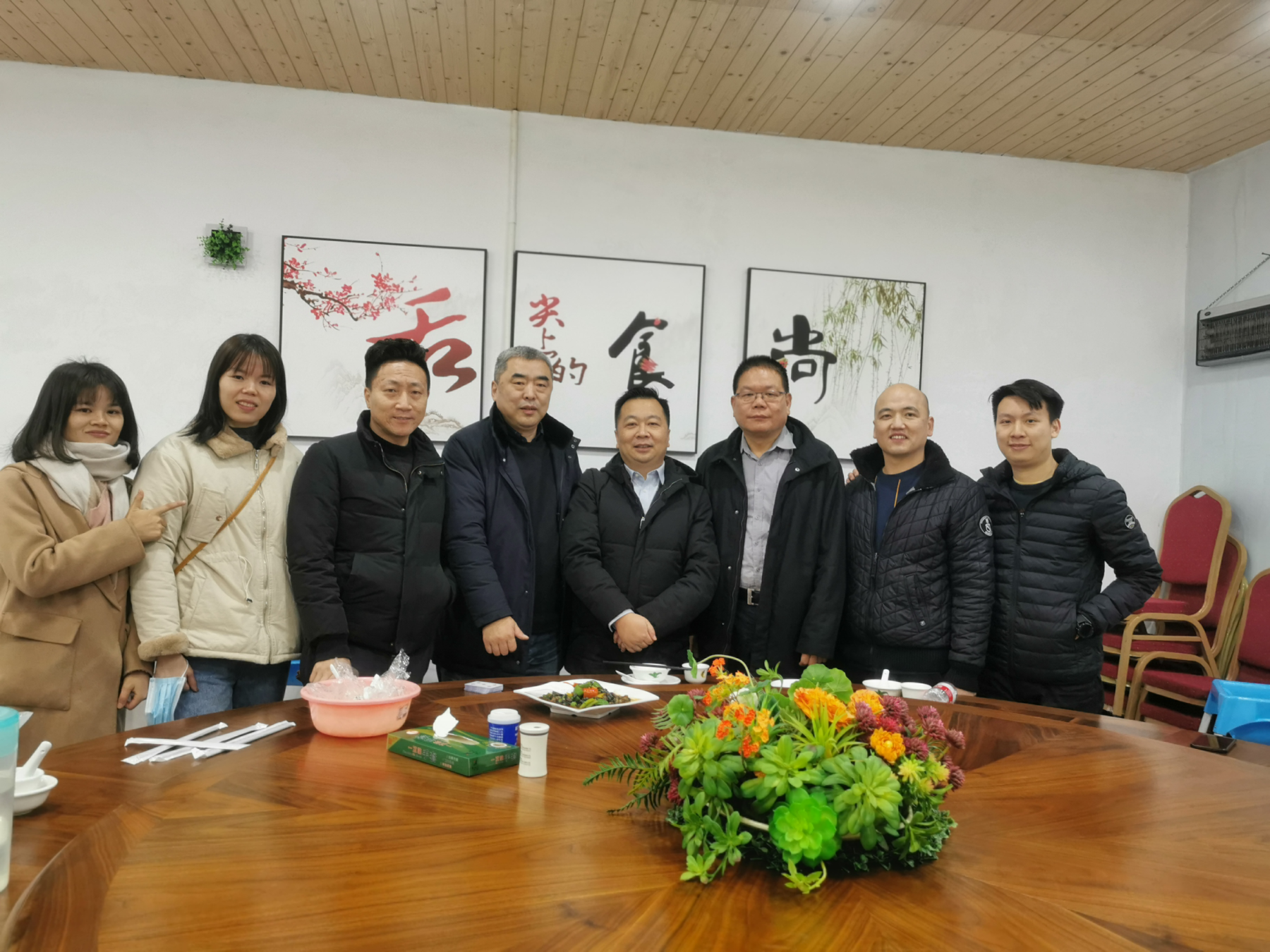 After meeting finished, we start a journey for relaxing, as the saying goes: strike a proper balance between work and rest
We go to huizhou and climbing the mountains for relax.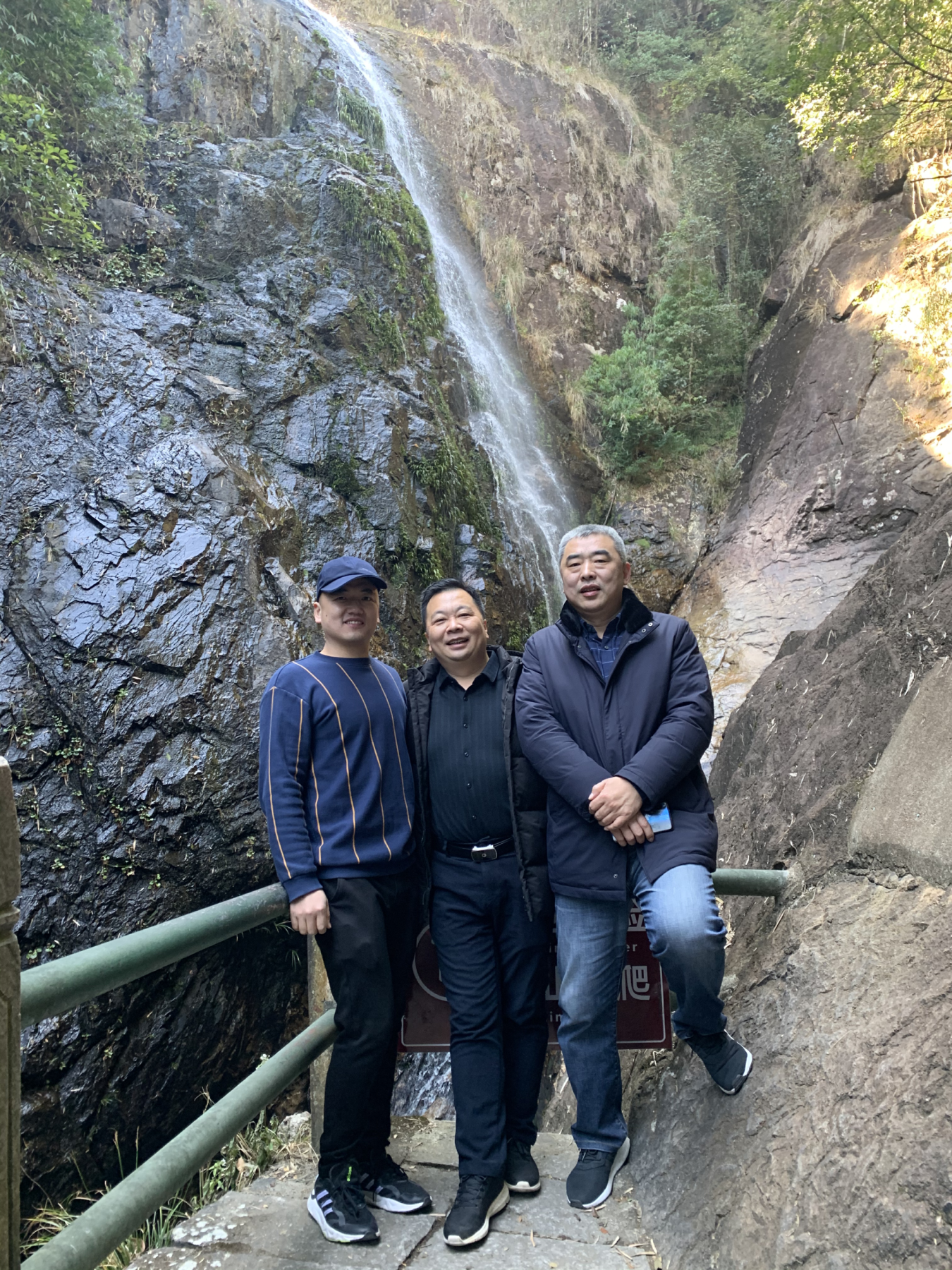 Qunan will keeping moving and exploring all the time, and create better products for every customers !!!
more information pls contact: judy@qunancn.com