Expert leaders inspect the raw material production, film production, testing and product performance demonstration of domestic ionic intermediate membranes on the spot.
Edit: Jon Date: 2019-04-10
On the afternoon of March 31, 2019, after the symposium, the leaders and experts visited our company, Dongguan Qun'an Plastic Industry Co., Ltd. and Dongguan Jinji New Material Technology Co., Ltd. to inspect the production of ionic intermediate membrane raw materials, film production, testing and product performance display. Leaders and experts will praise the excellent tear resistance and carrying capacity of ionic intermediate membranes, and hope that our company will further improve product quality and promote industry development through the combination of production, education and research.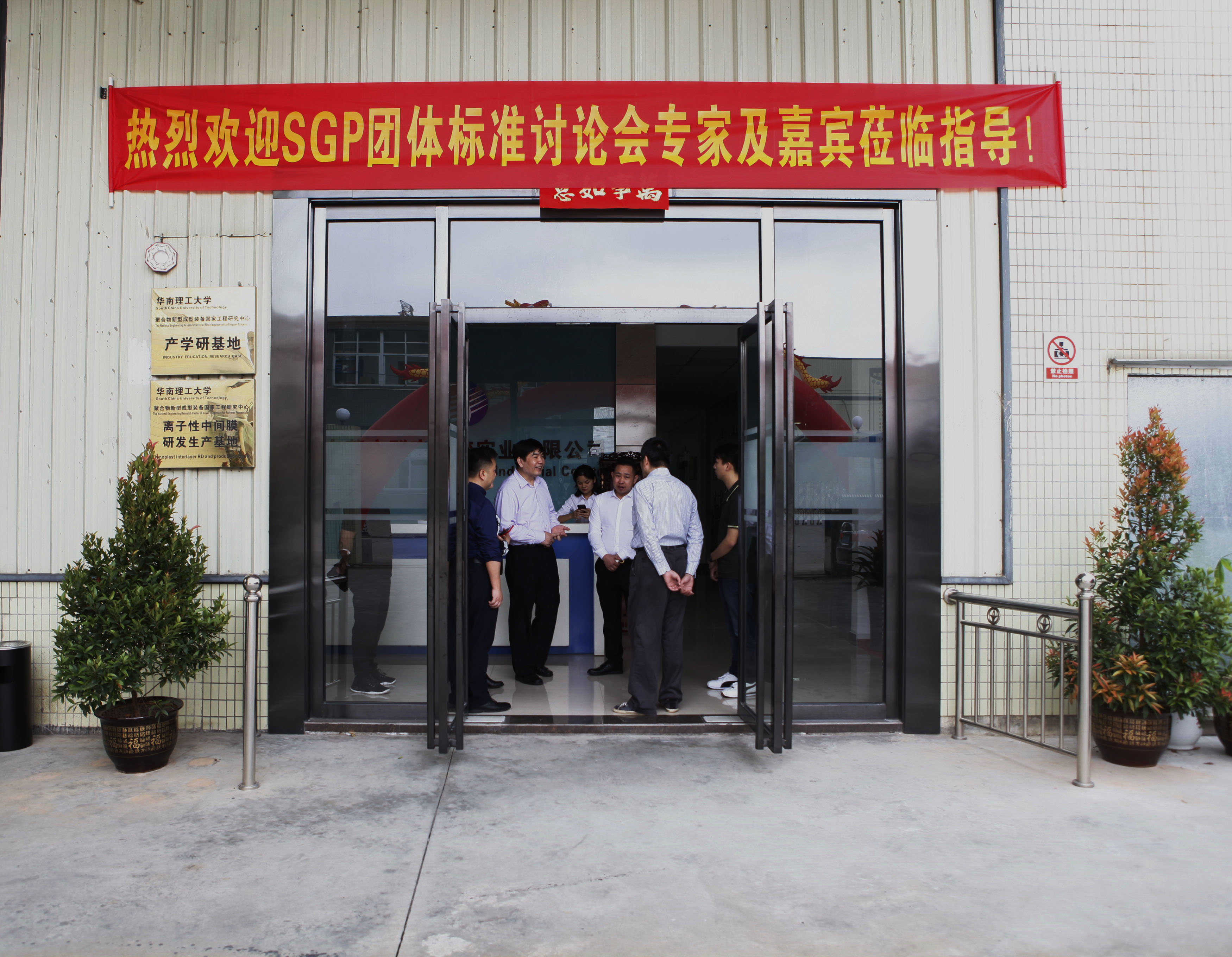 After the meeting, the leaders and experts took a short lunch break and then moved to the factory of Qun'an Plastic Industry Co., Ltd. in Dongguan for field investigation.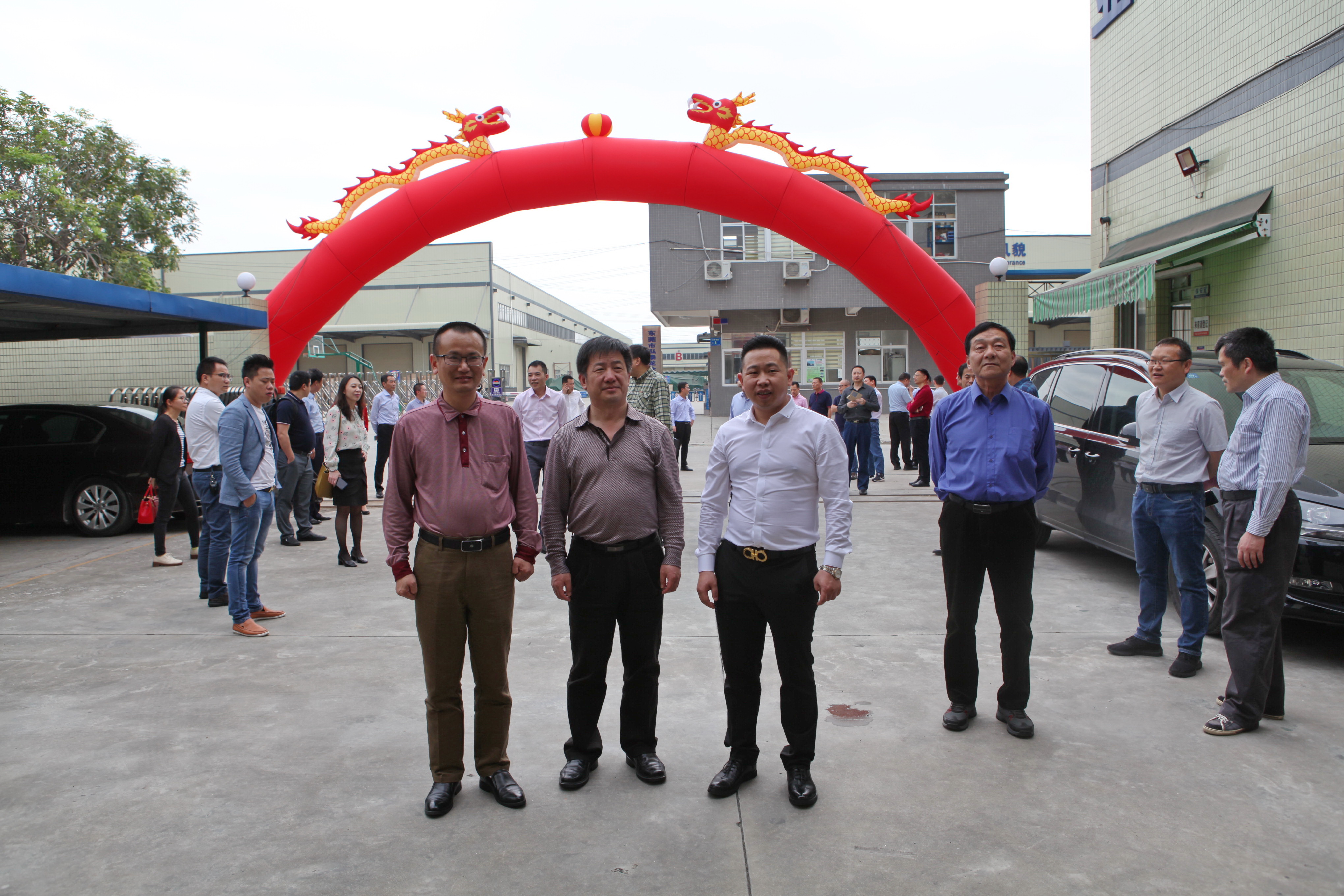 Walk into the first station of the workshop - - in the finished product inventory area, waiting for you is the popular LED 5D glass stack Road fragmentation special effect display, people standing on the glass will give a click click click glass fragmentation sound special effect.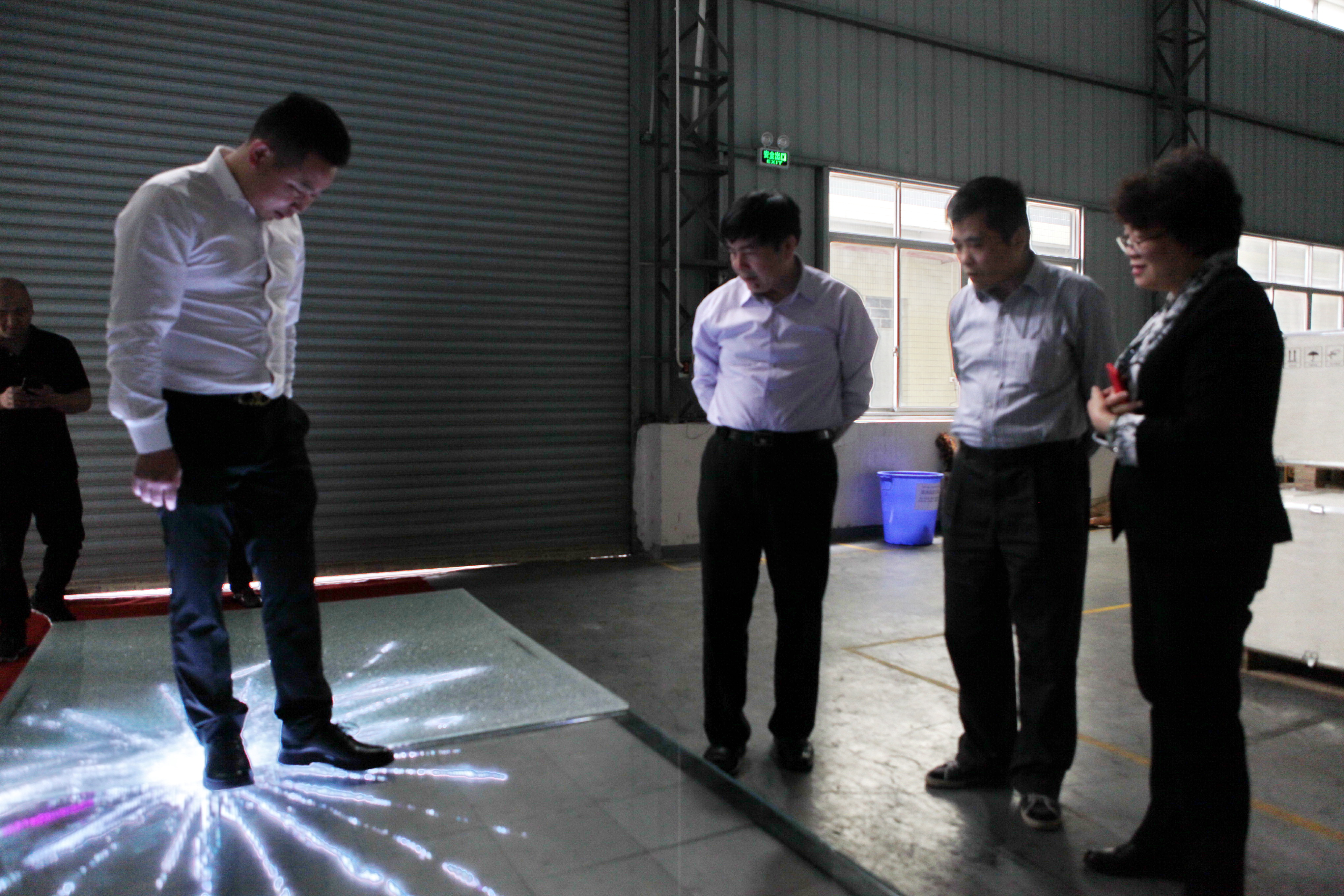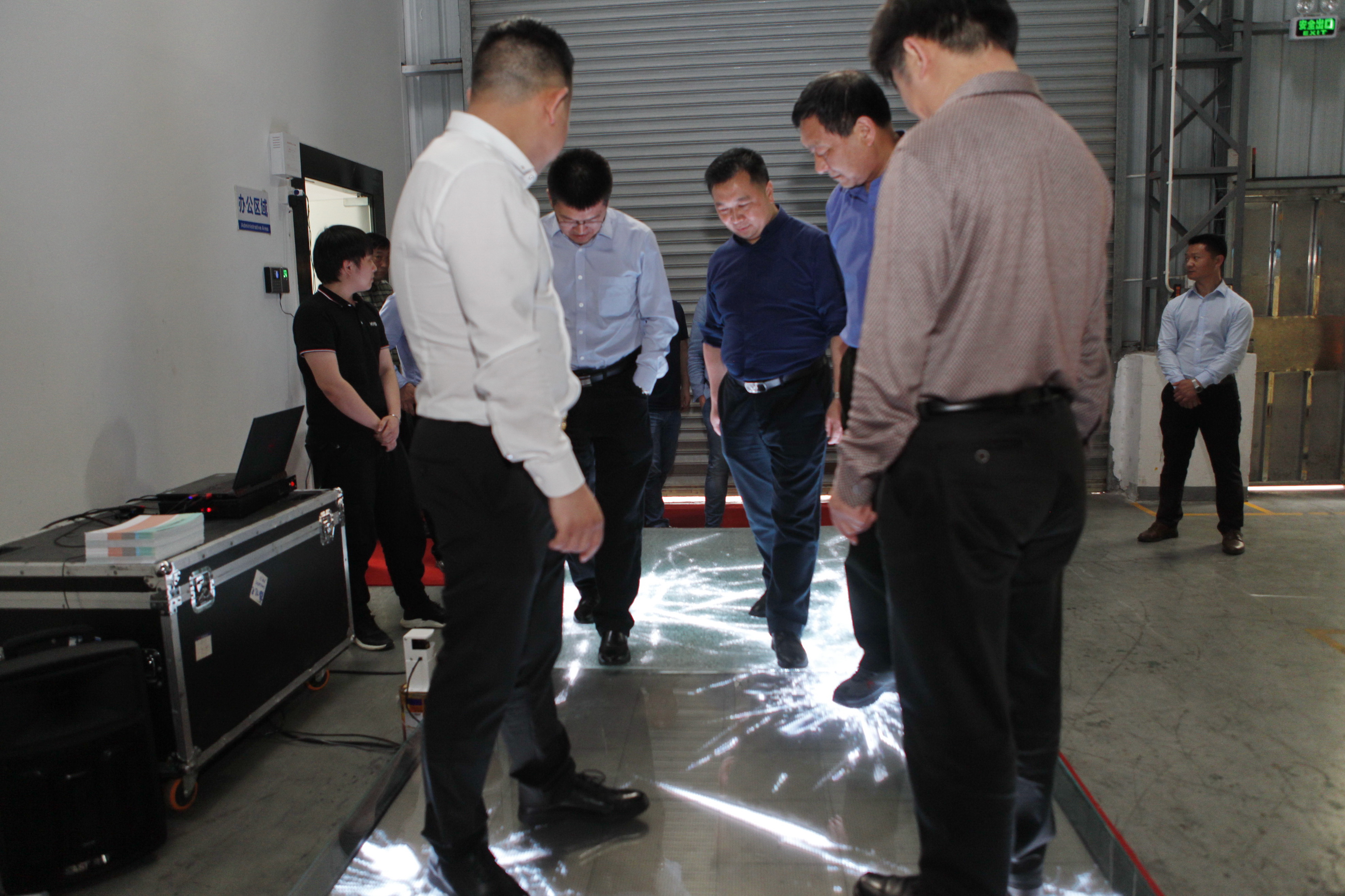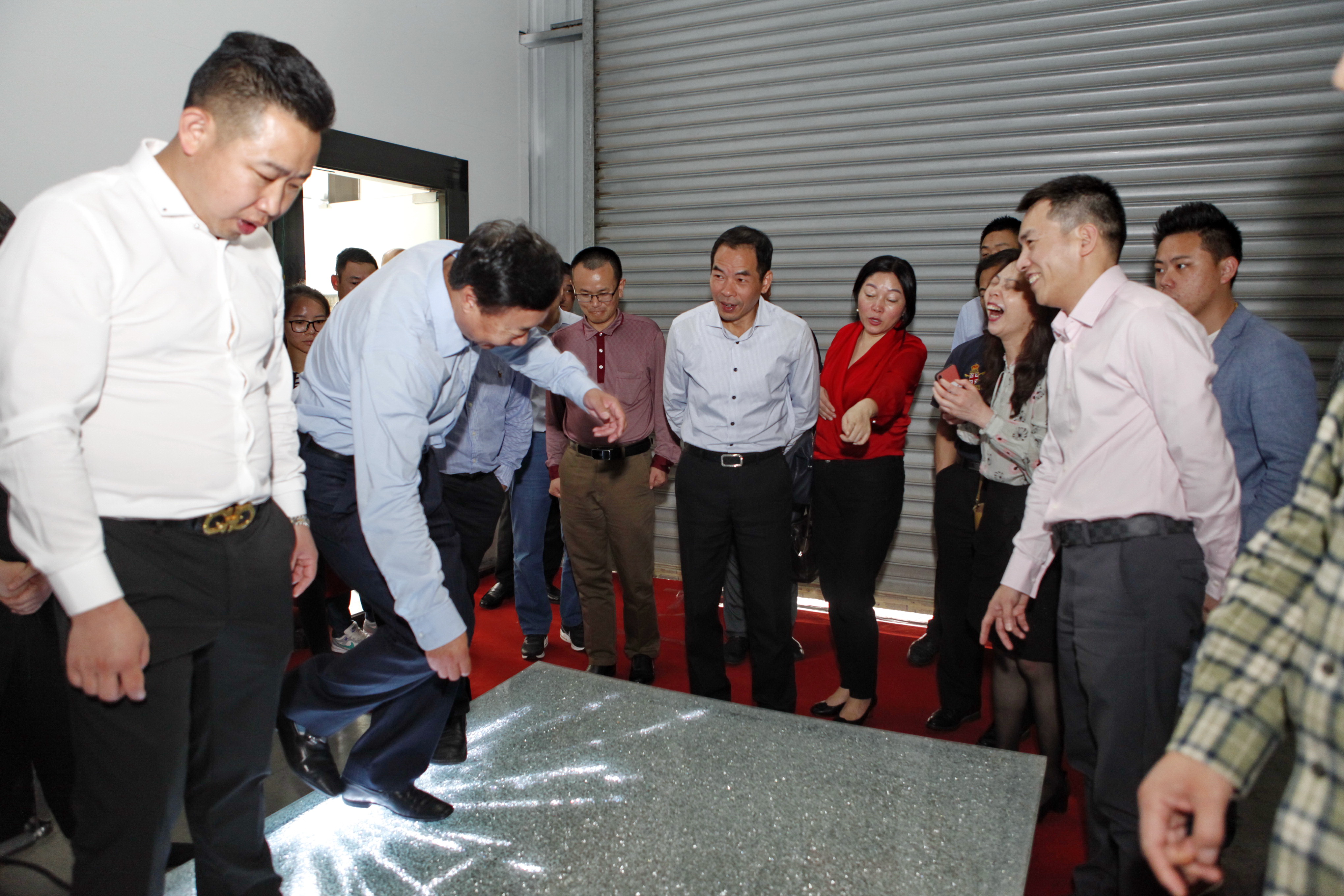 The second stop - leaders and experts attending the meeting carefully browse the development of Qun'an Industries to date, as well as the awards and certificates of third-party testing and certification that Qun'an Industries has won industry recognition.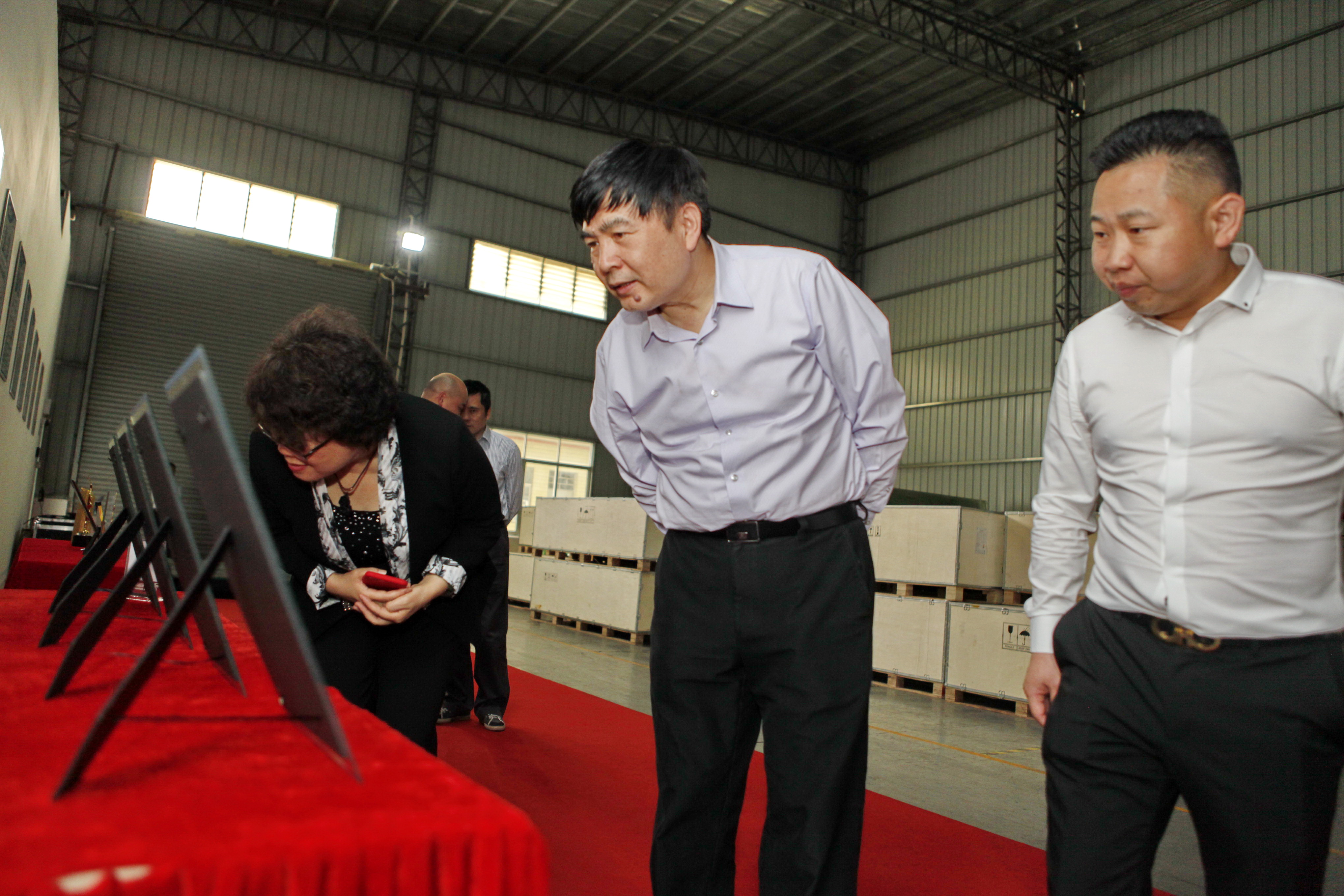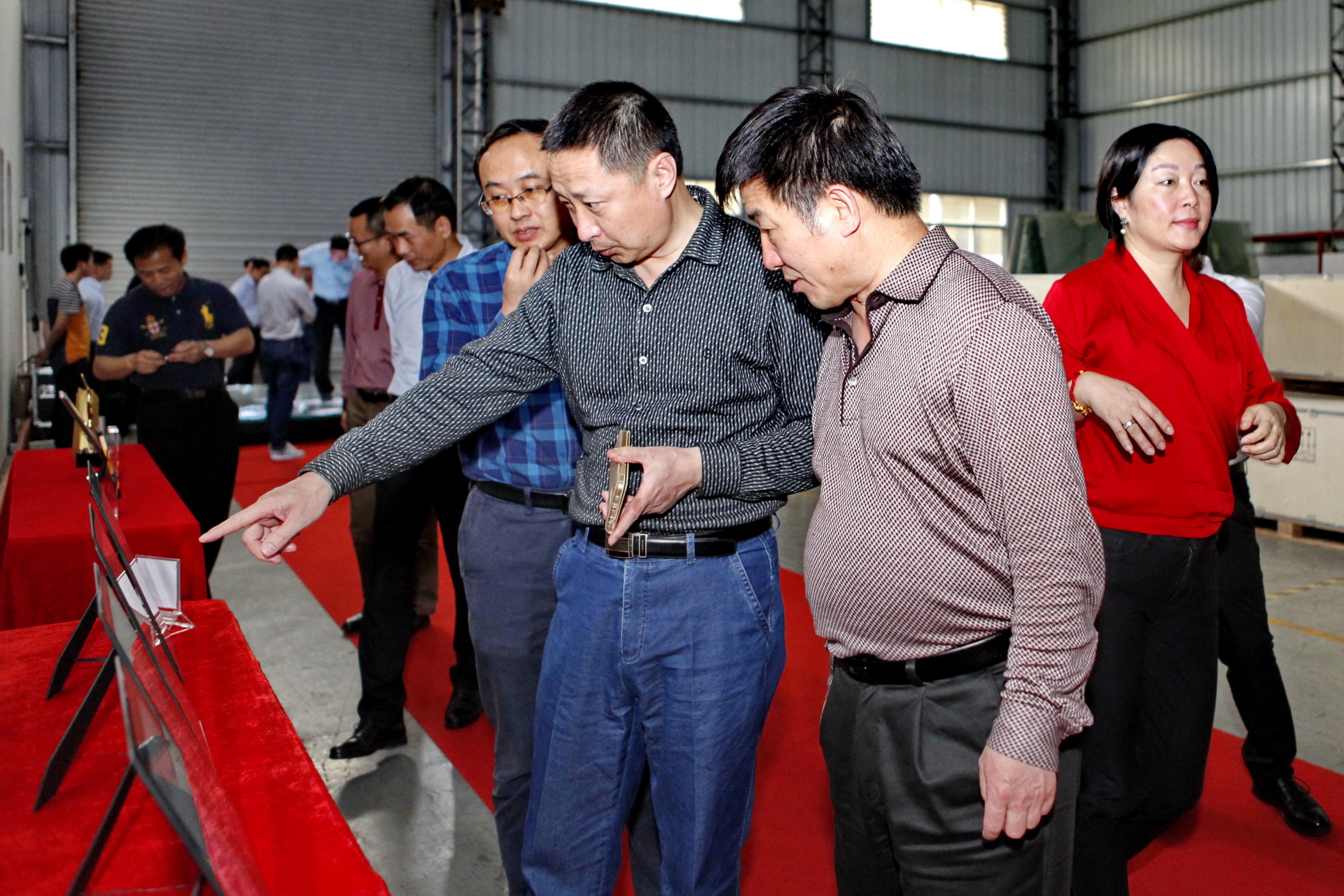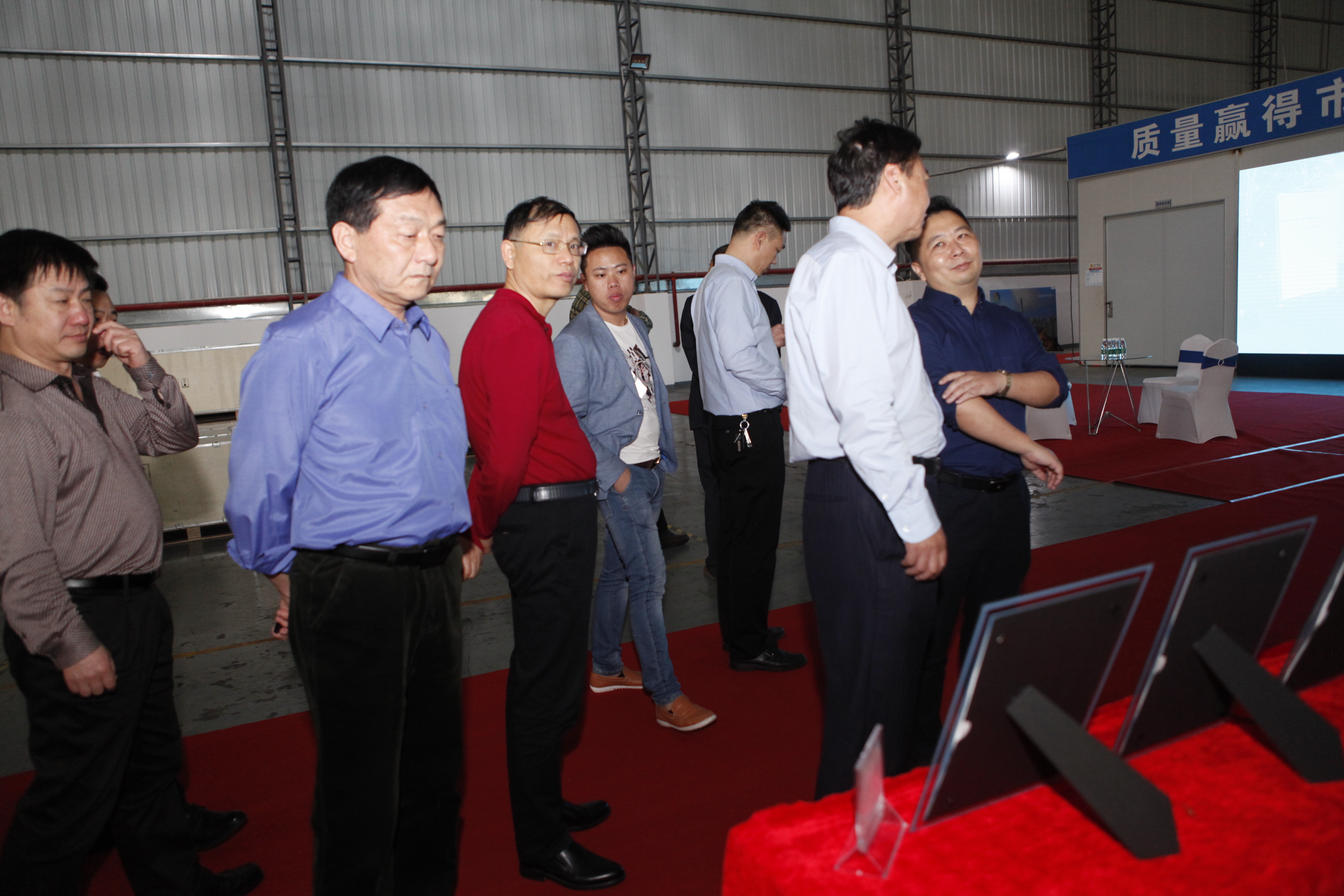 You are watching the propaganda video of Dongguan Qun'an Plastic Industry Co., Ltd.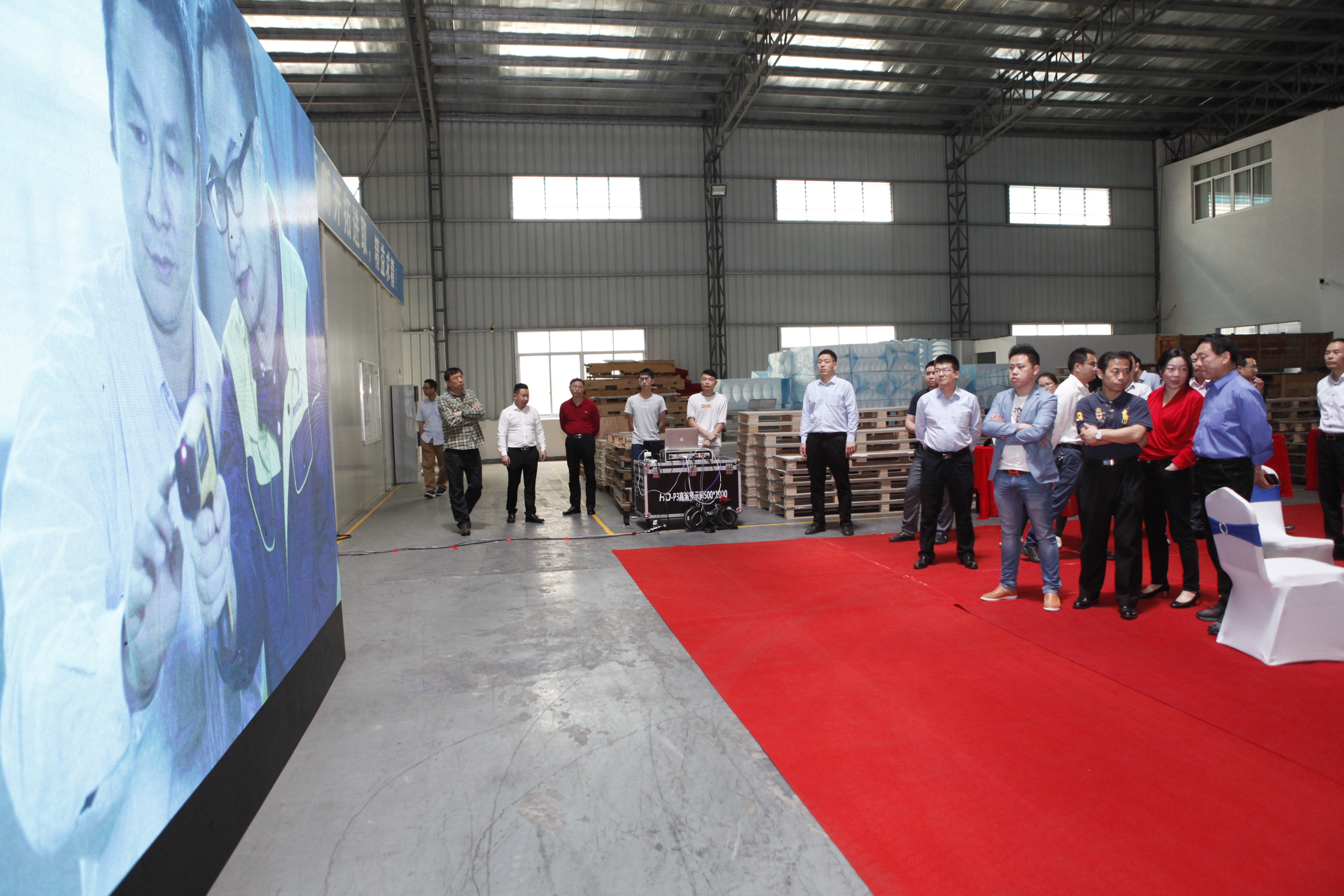 The third stop is the glass sample exhibition area where Qun'an film is used for sandwich. Experts are studying it one after another. Qun'an leaders explain it on the spot.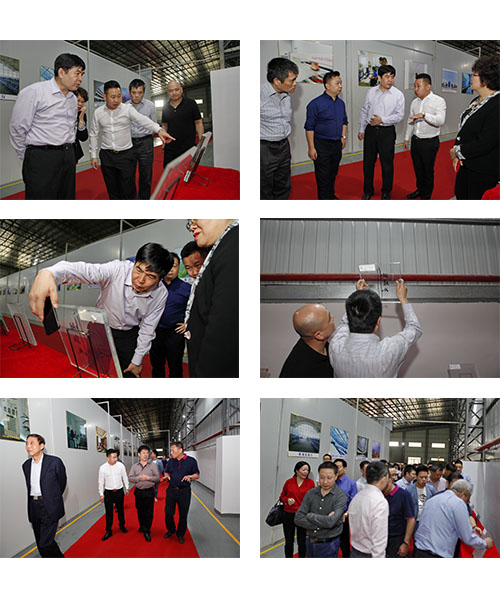 Fourth Station - Qun'an company's internal inspection and display, Qun'an company for each batch of products are strictly internal inspection, to ensure quality clearance.

The Fifth Station - workshop production area is under intensive production. Leaders and experts will watch the production process and sample production in the workshop, as well as visit the quality control room testing equipment and operation process.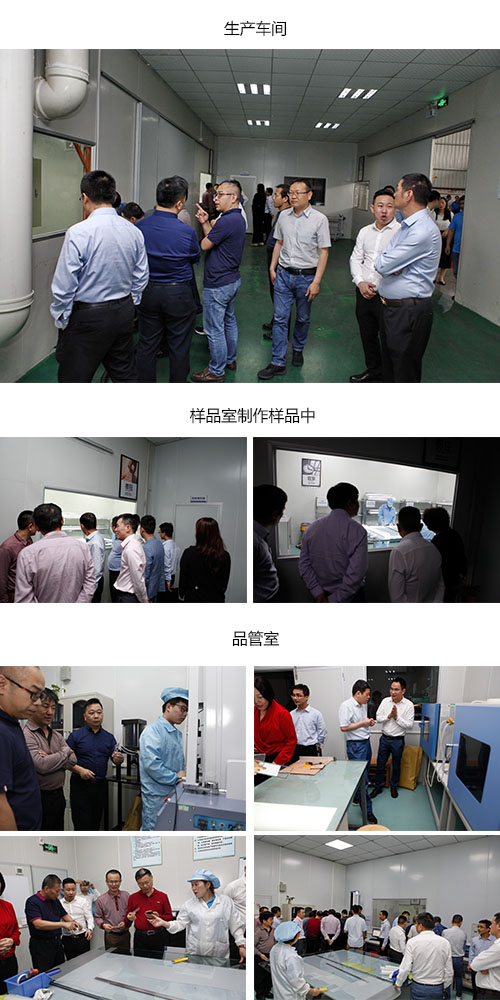 Qun'an Industries thanks the experts and leaders for visiting factories on the spot. Your support and trust are the biggest driving force of Qun'an Industries. Qun'an Industries is not disappointing with the expectations of the public. Qun'an Industries forges ahead bravely, creates a new level of domestic quality, and lets the whole world fall in love with Chinese-made products.