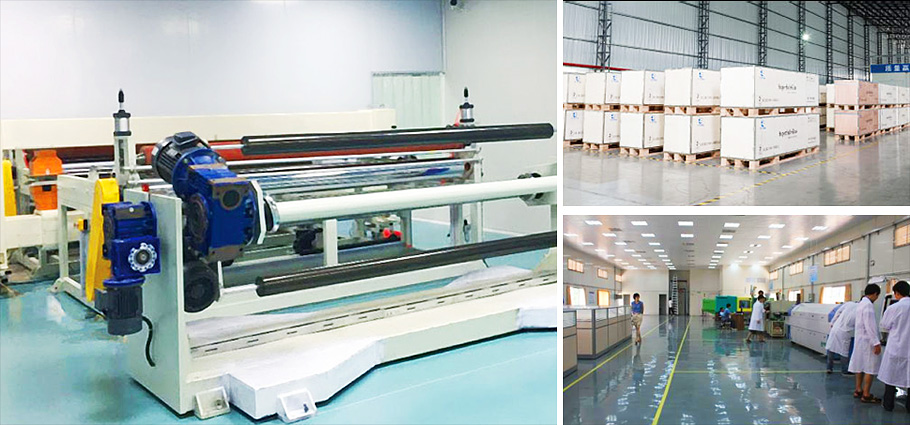 Production environment introduction:

1: one hundred thousand dust-free workshop, with two professional Glass ionic interlayer production line, can produce both coil and sheet, to ensure product quality and delivery.
2:2000 more than square meters of finished warehouse, adequate inventory of qualified products, products using aluminum foil vacuum packaging, solid wooden box packaging. Can be combined with the socialization of warehouse allocation capacity and resources, customers only need to provide delivery locations, at any time the customer to provide delivery services.
South China University of Technology has established a long-term strategic cooperative relationship, and has officially become the research and production center of the National Engineering Research Center of polymer forming equipment of South China University of Technology.
Institute has more than 100 sets of testing equipment, the total value of about 80000000 yuan instrument,
Of these, more than 90% of imported equipment, laboratory use area of more than 3000 square meters